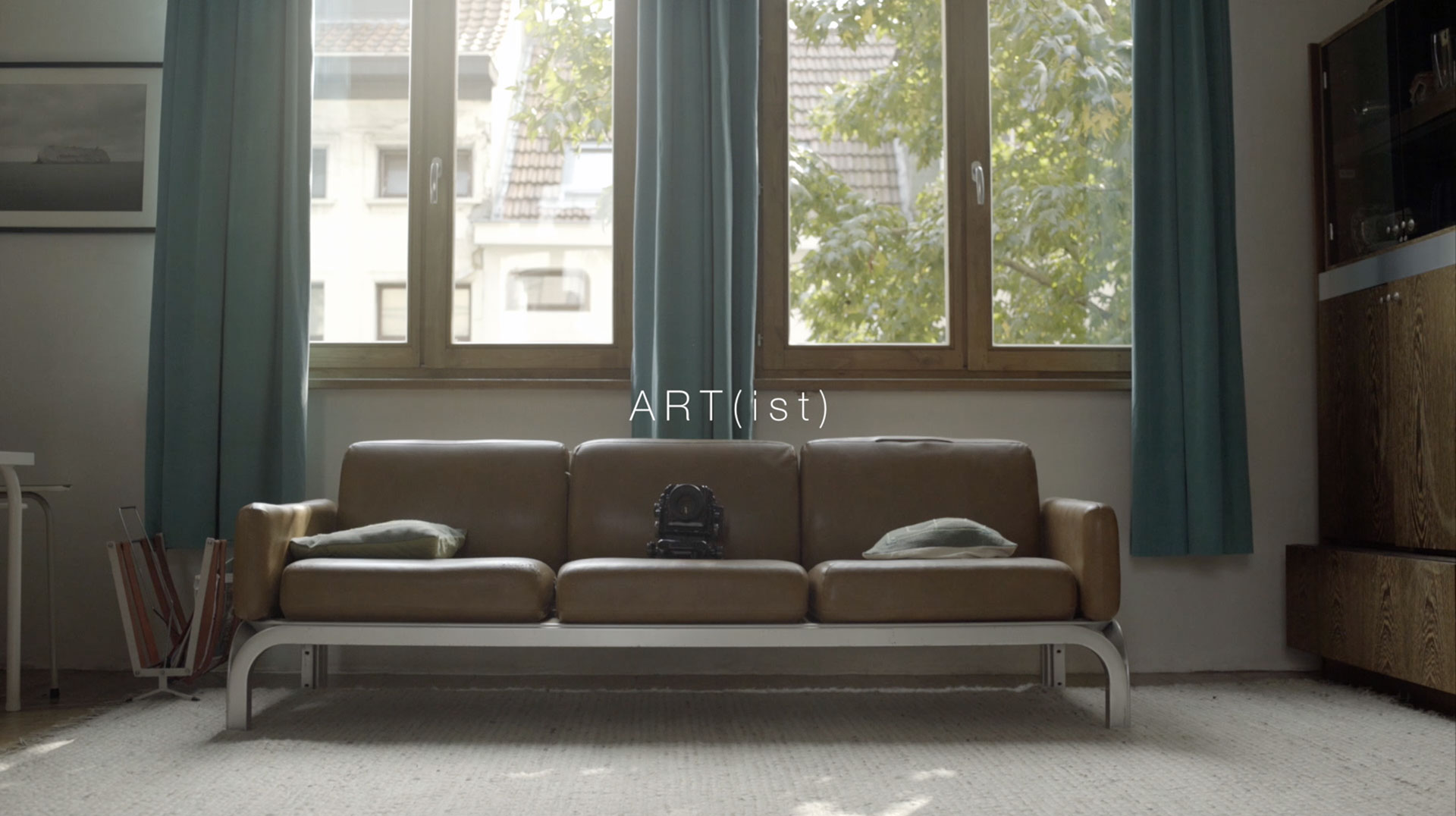 The web series ART(ist) aims to capture the profile of Rubis Mécénat affiliated artists with different cultural backgrounds.
More information
The 5-minutes long videos introduce the viewer to the universe of the artists and their work. The artists are given the possibility to express their point of view on artistic creation and its role in our contemporary society.
Through this project, Rubis Mécénat wishes to highlight the diversity of the artists supported by the cultural fund.
Alexander Murphy
Alexander Murphy is a self-taught filmmaker, from the age of 16 he undertakes short film projects.
His career begins in the production company Papillon Films as a cameraman, editor for projects of cultural films and artistic documentaries.
In 2016 he creates his own structure and works essentially on art-oriented projects: he collaborates in particular with sponsors, curators and art galleries on projects of portraits of artists and video art. In parallel, in association with Felipe Sanguinetti, he works for the Paris Opera House, haute couture, fine arts.
At the frontier of documentary and video art, his films express the reality and authenticity of the stories he wishes to tell while making the emotions dance with a powerful and unique sense of aestheticism.
His new projects for 2020 are directed towards fiction films, always keeping this very strong artistic vision between reality and poetry.