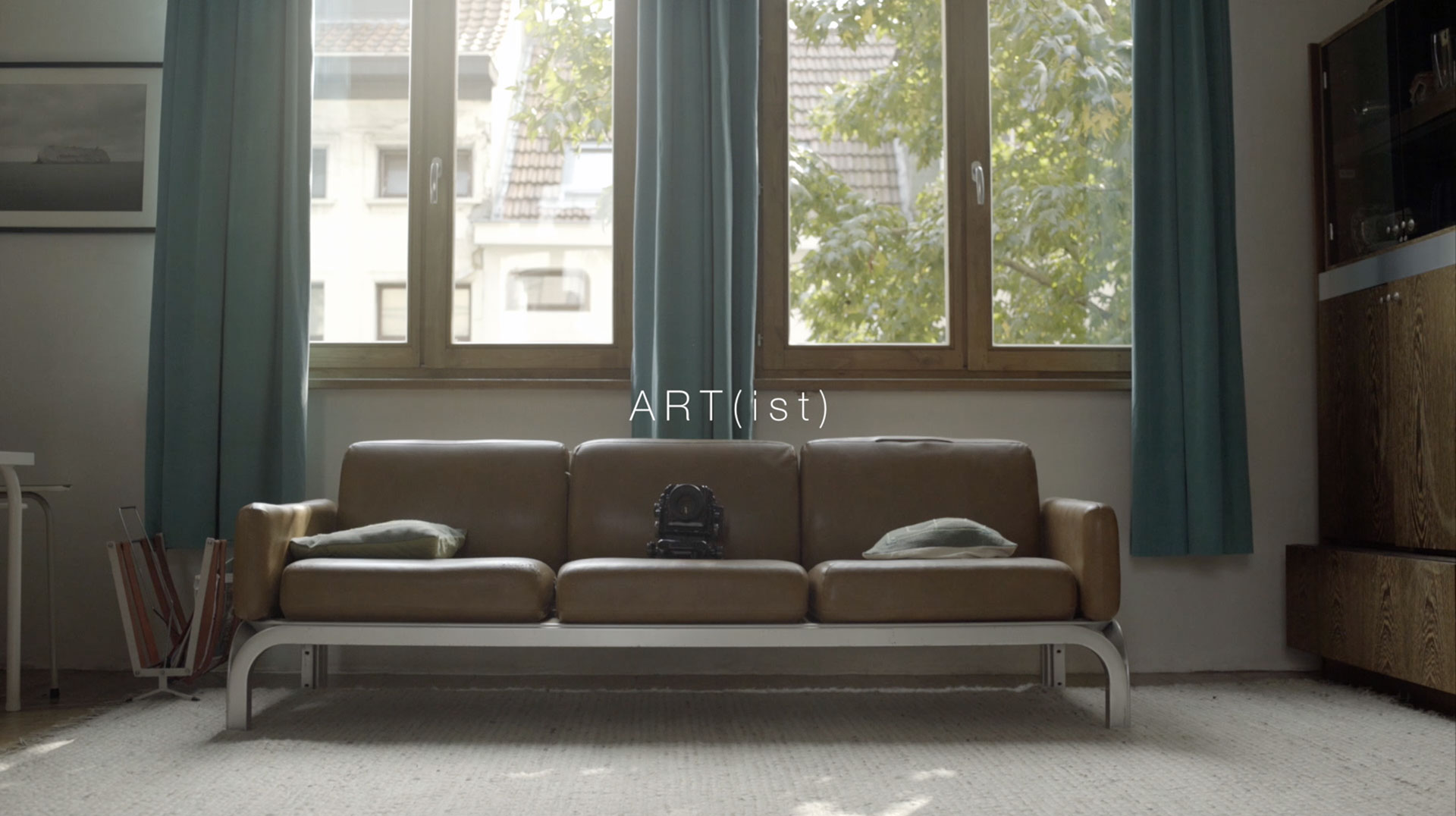 The web series ART(ist) aims to capture the profile of Rubis Mécénat affiliated artists with different cultural backgrounds.
More information
The 5-minutes long videos introduce the viewer to the universe of the artists and their work. The artists are given the possibility to express their point of view on artistic creation and its role in our contemporary society.
Through this project, Rubis Mécénat wishes to highlight the diversity of the artists supported by the cultural fund.