Within the frames of its support to contemporary artists, Rubis Mécénat edits art books with the artists and collaborates with publishers.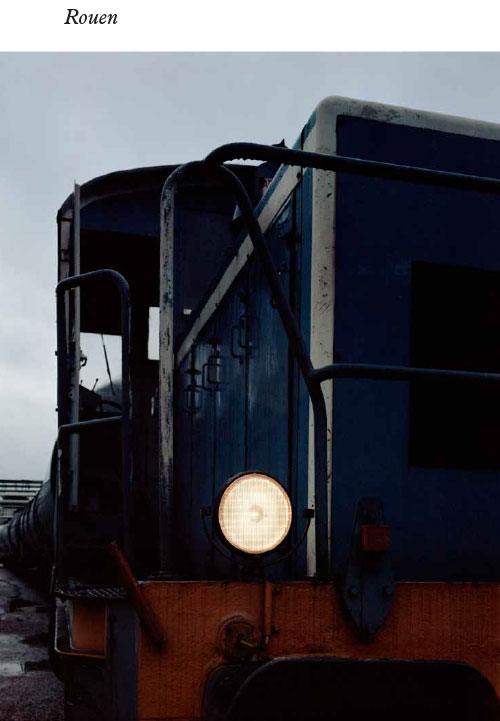 PEAK OIL - ROUEN
GEERT GOIRIS
ROMA PUBLICATIONS
2017
Catalog of the exhibition Peak Oil with the Belgian photographer Geert Goiris at the Frac Normandie Rouen.
Text by Véronique Souben, Director of the Frac Normandie Rouen.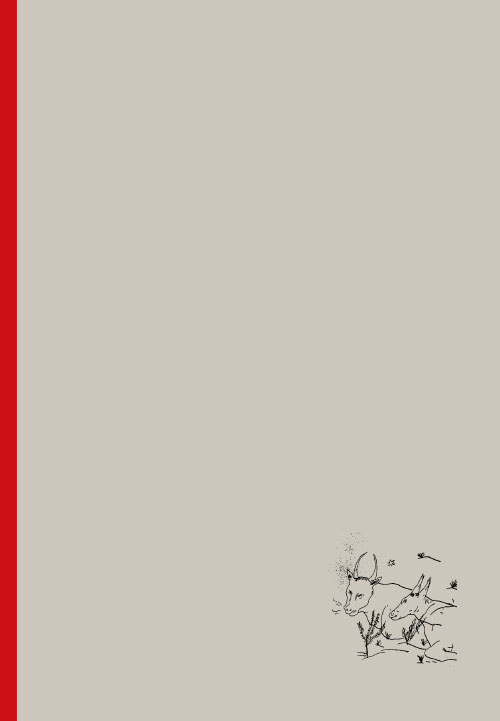 UNE CRÈCHE
MAX COULON ET ANOUK RABOT
2017
Book of the installation A Crib by the visual artists Max Coulon and Anouk Rabot at the St. Eustace Church.
Text by Françoise Paviot.
THE OF SOUL AND JOY PHOTO COLLECTIVE
RUBIS MÉCÉNAT
2017
Box containing 14 books featuring the photographic series of the students of the project Of Soul and Joy.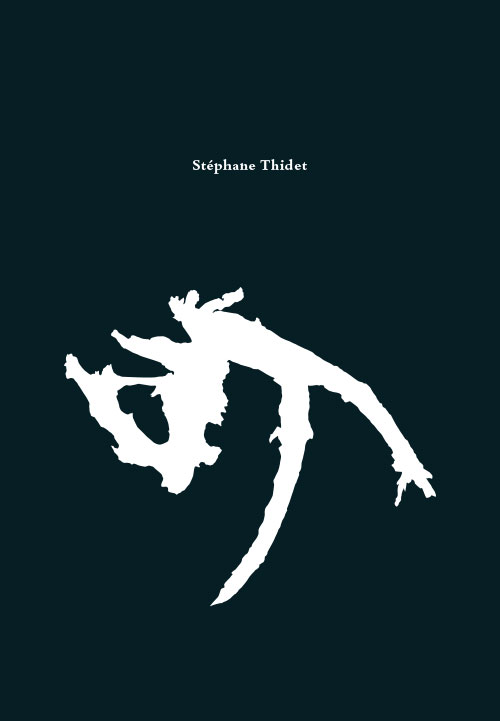 STÉPHANE THIDET
LINÉART ÉDITIONS
2017
Book on the collected works of the visual artist Stéphane Thidet. Co-edition with the Abbaye de Maubuisson and Linéart Éditions as part of the exhibition Solitaire at the Collège des Bernardins and Desert in the Abbaye de Maubuisson.
Text by Oliver Schefer.
Interview with Gaël Charbau.