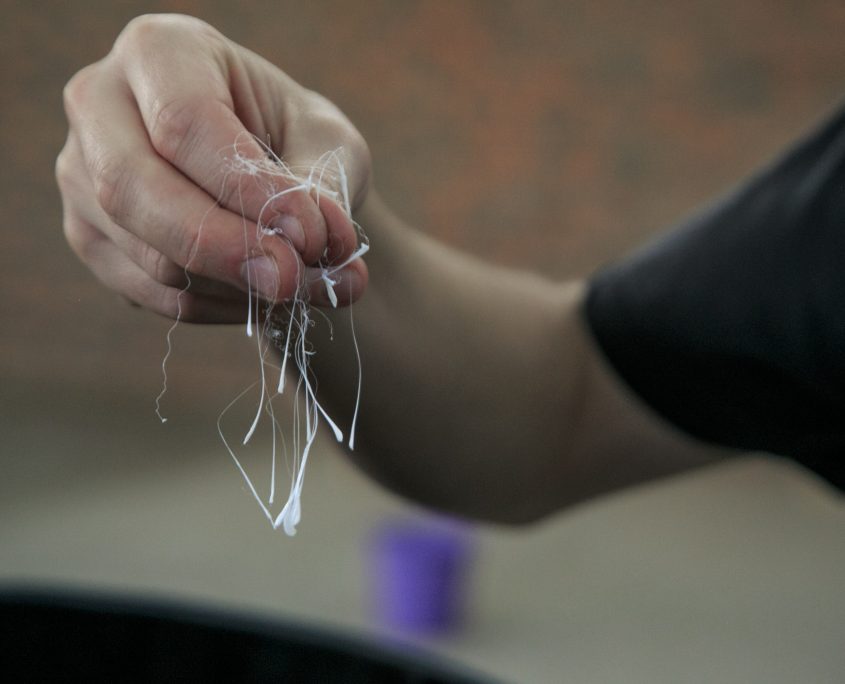 Ndao Hanavao © Rijasolo, 2018
Within the context of its support to contemporary art, Rubis Mécénat aims to develop lasting social art initiatives with the Group's subsidiaries as a way of getting involved in the local communities and positioning itself as a social and cultural player in addition to the economic role the company plays within the countries.
More information
Three socio-cultural projects exist today: the photography project Of Soul and Joy, in South Africa (since 2012), the art project InPulse in Jamaica (since 2015) and the social design project Ndao Hanavao, an innovation and creation laboratory for social design in Madagascar (since 2018).
These educational programmes function as creative platforms at the heart of local communities by offering to secondary school students as well as to out-of-school youth workshops led by recognised artists and general educational support classes so that they can acquire academic and artistic skills.
These projects, led with local and international artists, deeply involve the subsidiaries' collaborators, who contribute as volunteers.
Rubis Mécénat's commitment creates strong links of solidarity and trust. By going as close as possible towards those that are the furthest away from contemporary art, Rubis Mécénat reaffirms its belief in its educational and societal virtues. It does not only reach out to students, it also encourages the local community to enter into an active discourse around the visual arts.